Our tied bouquets are always made of high-quality artificial flowers and are arranged in our workshop...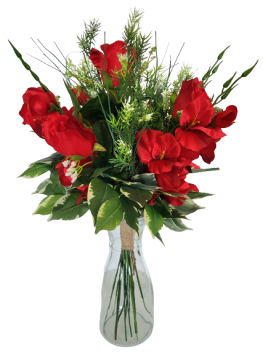 Artificial bouquets with silk flowers have a wide decorative use.

They are suitable for vases, but they can also be used to decorate wreaths, they can be used on all occasions, whether it is weddings, birthday parties, parties, but also at sad moments such as funerals.

Our bouquets have flexible plastic stems, so they are well arranged, the leaves are high quality and look realistic.

Shop with professionals. AS Flowers - a reliable supplier of artificial flowers, wreaths and decorations.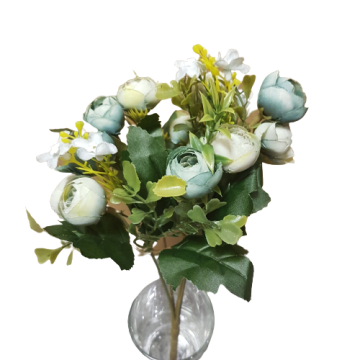 Artificial flowers - beautiful maintenance-free decorations with a long life! You can find quality silk, velvet and fabric flowers in our on-line store.